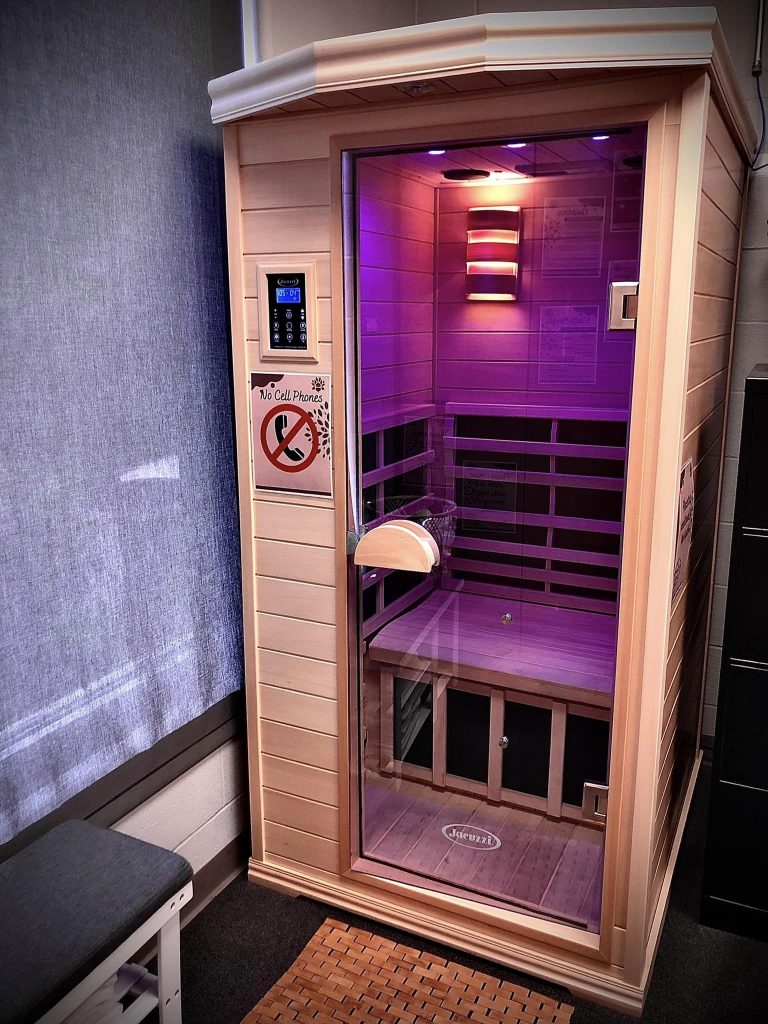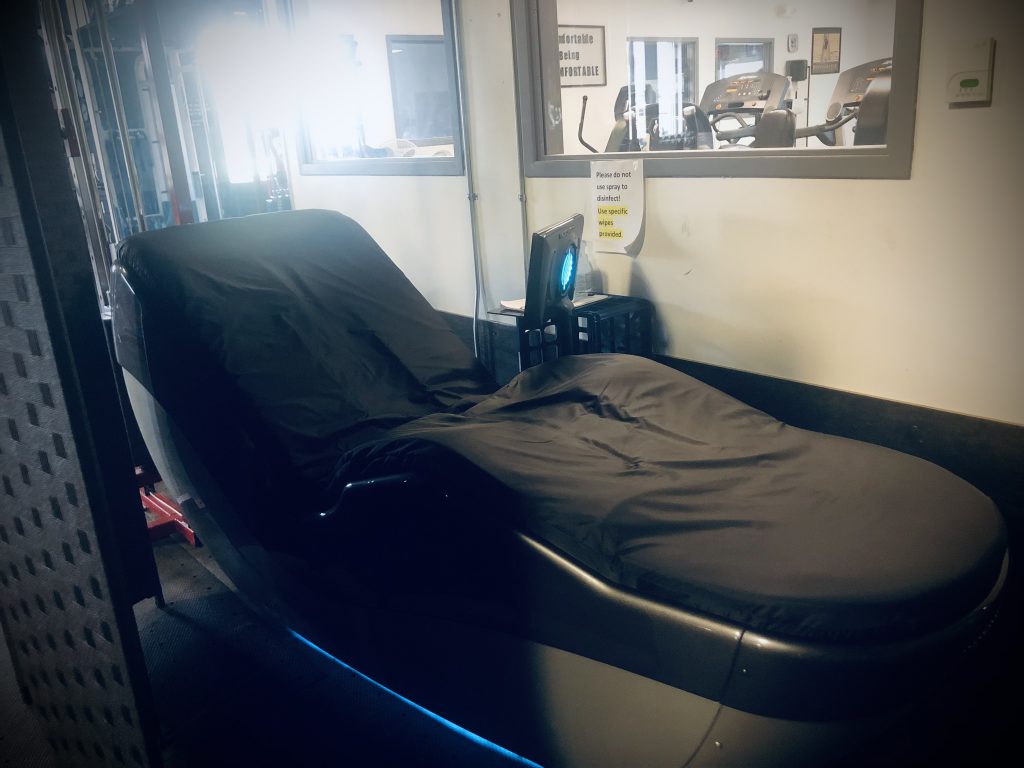 Infrared Sauna:
better sleep

relaxation

detoxification

weight loss

relief from sore muscles

relief from joint pain such as arthritis

clear and tighter skin

improved circulation

help for people with chronic fatigue syndrome
HydroMassage:
HydroMassage is a great way to reduce stress and anxiety. It's a relaxing treatment that helps soothe the mind and body. In addition, the massaging action of the water jets helps release the tension and stress built up over time.
Provides temporary relief of minor aches and pains.

Relieves muscle soreness, stiffness and tension.

Increases circulation in local areas where massaged.

Reduces stress and anxiety.

Enhances the feeling of well-being and deep relaxation.