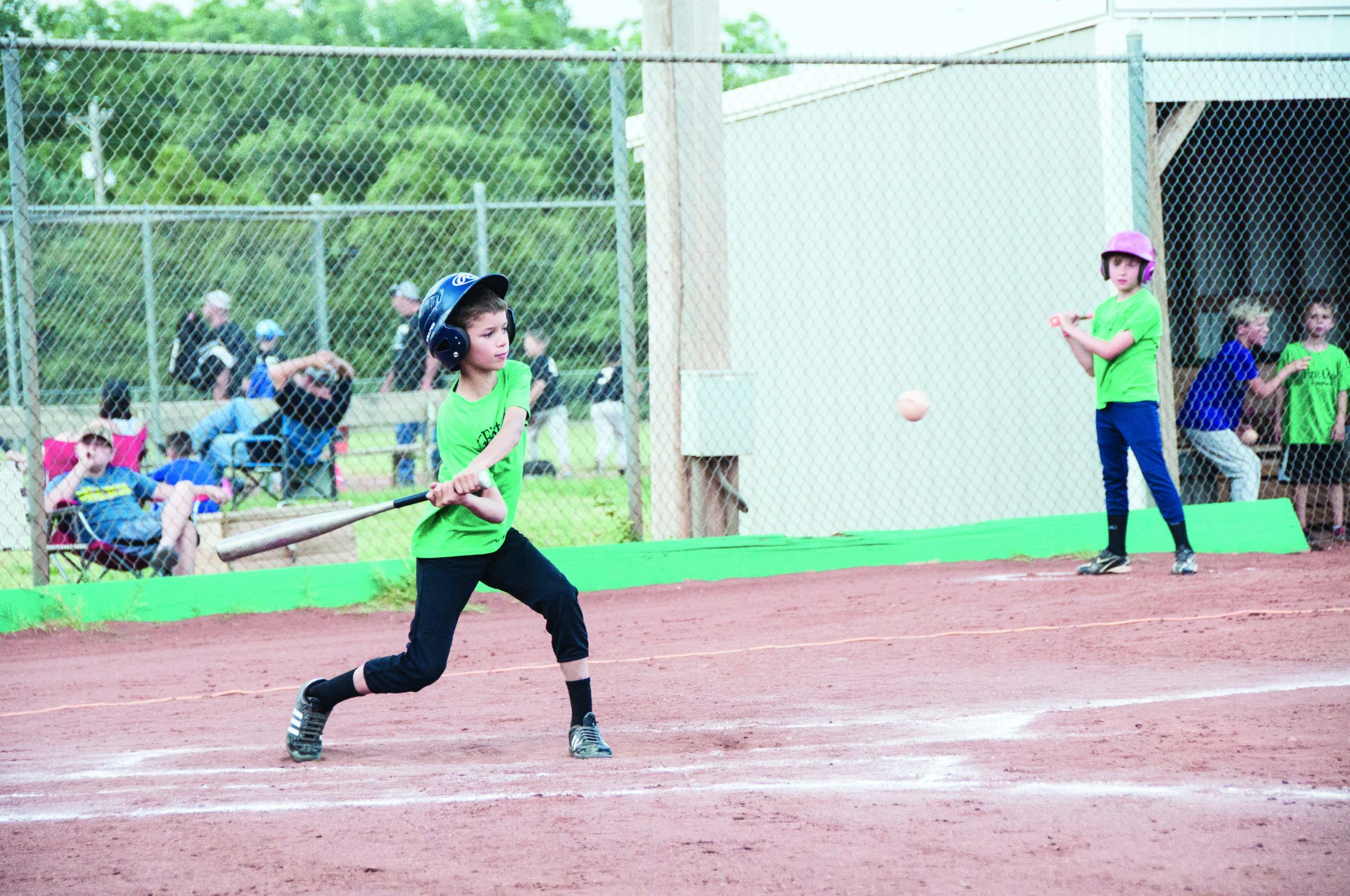 A one-time price of
$20.00
will be added to your order.
T-Ball Clinics Boys and Girls K: Must be kindergarten - clinics are on Fridays or Saturdays
Boys 1st, 2nd, and 3rd Graders: Pitching Machine - Played Tuesdays
Girls 1st, 2nd, 3rd Graders: Coach Pitch - Played Mondays
Boys and Girls 4th, 5th, and 6th: Pitching - Played Mondays, Tuesday, Thursday, and Friday, usually twice a week
*All Groups play in Sterling except the Older Divisions (older divisions play half their games in Sterling)
$20 per child ($55 for 3, $65 for 4)
Registration deadline: Friday April 15
There will be a one-week grace period after the draft if you miss the deadline. During the grace period it will be $30 per child. There will be no signing up after the grace period.
Call: 620-278-2272 or email director@sterlingrec.org with any questions